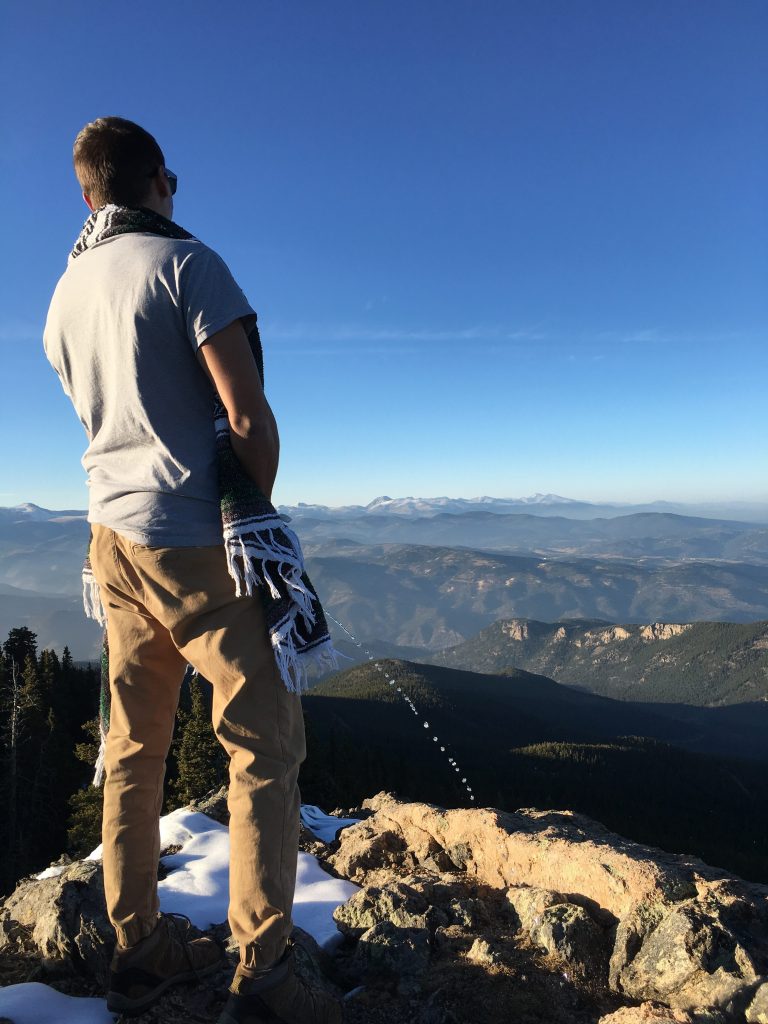 Whatever You Do. Do It For You.
Don't compromise. Don't judge yourself. Don't worry about what you can't control. Don't put yourself down. Don't talk when you can listen. Don't be negative. Don't spread pessimism. Don't accept excuses. Don't think for others. Don't say what you don't know. Don't be complacent.
Enjoy the process. Take your time. Learn or die.
Love. greg