I've had wings at more than 30+ spots in Denver, CO and here are the top 3.
In No Particular Order because these are the best and all have their pros.
I've had every sauce and dry rub, their all perfectly layered and smooth. Deep fried, then grilled, this place will have your taste buds jumping for joy! Mix and match wings and sauces. My favorite is teriyaki w/ spicy garlic chili sauce to smother it in. You'll be hitting this place once a week if you live anywhere close.
10 Barrel – Location: 2620 Walnut St, Denver, CO 80205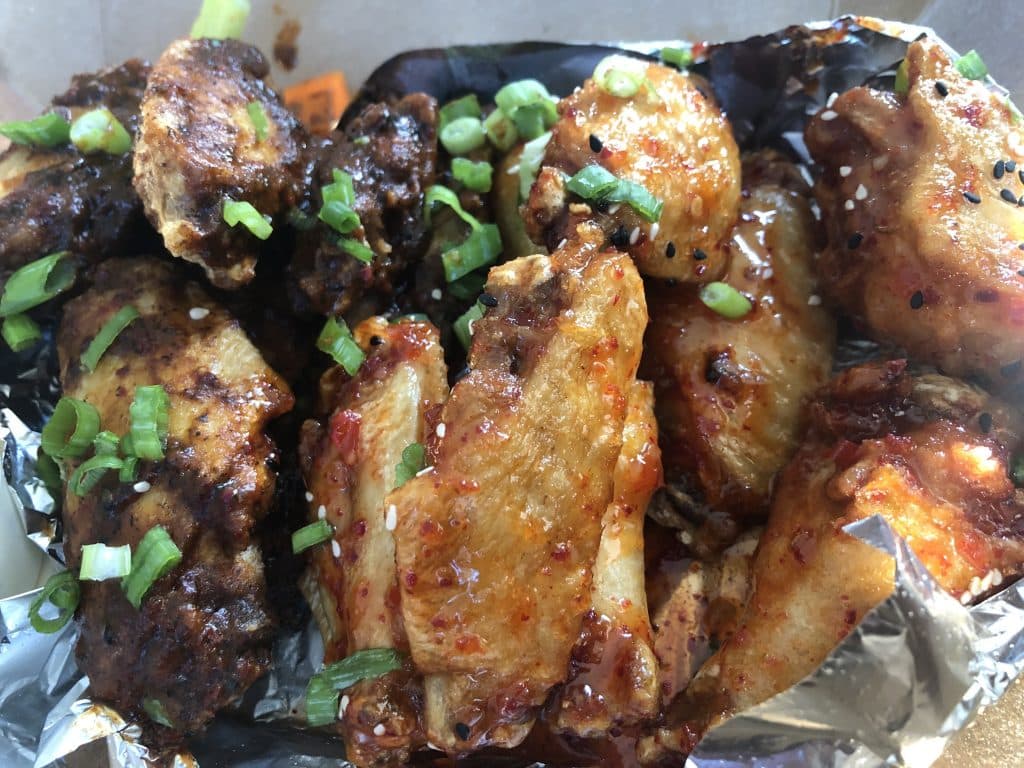 *Korean BBQ & Sweet Thai Chili
All the wings are 🔥 and all the sauces are perfect. Sauces mixed in-house and deep fried. They rotate regularly so be sure to order a couple LG's for the table and some beers, you won't regret it.
My only complaint with this place is the wings are tiny and kind of $$$. You always leave hungry but once again, homemade sauces, tons of beer but make sure you get some fries to fill that gap in your stomach.
If you've found a place not listed, let me know and I'll go check them out! But I can almost guarantee it's not as good as these 😎
LOD, greg